December 25th, 2012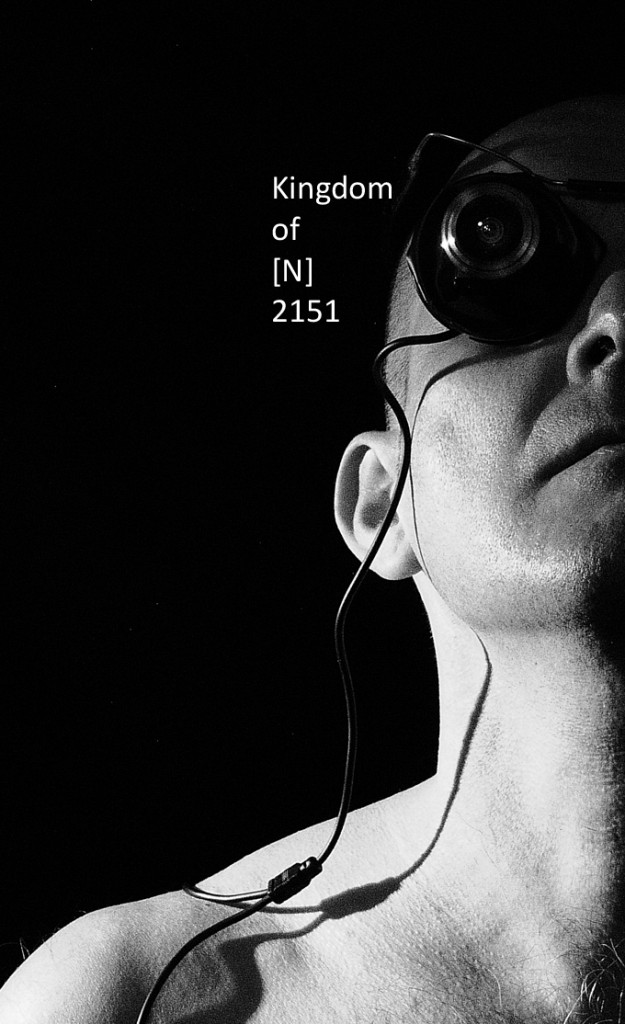 TEKNOPERFORMANCE
Turroiak ongi digeritzeko, Patxi Araujoren Kingdom of [N]
Kingdom of [N] de Patxi Araujo, para digerir el turrón.
Abenduak 26, asteazkena / Miercoles 26 de Diciembre
21:00 / Centro de Arte Contemporáneo Huarteko art4 garaikideko zentrua
HUARTE, Nafarroa
La aparición y destrucción del discurso de lo real y de lo ficticio,
la utopía, la condición humana, la soberbia.
Espejo de mitos, quimeras, identidades,
imperios, victorias y derrotas…
Kingdom of (N) es la historia de la torre una y otra vez levantada,
una y otra vez herida por el rayo.
N veces. N lugares. N razones.
Benetazkoa eta fikziozkoa denaren diskurtsioaren agerpena eta deuseztea
utopia, giza-izaera, harrokeria
Mitoen ispilu, kimerak, identitateak,
inperioak, garaipenak eta porrotak…
Kingdom of (N) behin eta berriz altxatutako dorrearen historia da,
behin eta berriz tximistak zauritutakoa,
N aldiz. N leku. N arrazoi.